Associate Professor, Economics
Ph.D., Washington University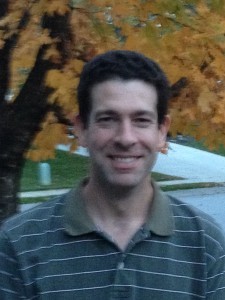 Contact Information
Email: mrose@umbc.edu
Office: Public Policy 341
Phone: 410-455-8485
Research Interests
Applied Microeconomics, Corporate Finance, Corporate Governance, Industrial Organization, Financial Institutions.
Working Papers
"Loan Loss Provisions, Accounting Constraints, and Bank Ownership Structure", (with Eliana Balla, under second review)
"Golden Parachutes, Takeover Probability, and Risk Taking", (with Dong Chen, revise and resubmit)
 Recent/Selected Publications
"Geographic Variation in Subprime Loan Features, Foreclosures and Prepayments", Review of Economics and Statistics, volume 95, issue 2, 2013, pages 563-590.
"Origination Channel, Prepayment Penalties, and Default", Real Estate Economics, volume 40, issue 4, 2012, pages 663-708.
"Prepayment Penalties: Efficiency and Predation", Journal of Housing Research, volume 21, issue 2, 2012, pages 227-260.
"Heterogeneous Impacts of Staggered Boards by Ownership Concentration," Journal of Corporate Finance, volume 15, issue 1, February 2009, pages 113-128.
(For a complete list of publications, see Curriculum Vitae)