Spring 2021 Clearance & Registration is underway.  Check Email for Your Assigned Advisor
Spring 2021 Clearance & Registration is underway.  Check Email for Your Assigned Advisor
YOUR ADVISORS
B.A. in Economics or a B.S. in Financial Economics:
Contact Econ's Academic Advisor, Robert Pawloski, PUP 334, Phone: (410) 455-5922, Email: rpawloski@umbc.edu.
Econ's BA/MA or BS/MA Programs:
Contact the Graduate Program Director, Dr. Tim Gindling, PUP 330, Phone: 410-455-3629, Email: tgindlin@umbc.edu
Econ's Certificates in Accounting, Finance, Auditing for Information Systems or Management Accounting:
Contact the Director of Accounting Program, Suzann Medicus, PUP 327, Phone: (410) 455-6590, Email: medicus@umbc.edu
Advising For UMBC Students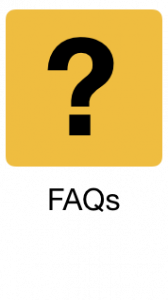 Advising for Undergraduates is mandatory.  Each semester, you must meet with your advisor at least once per semester to receive authorization or "clearance" to register.  Your advisor with either be a full-time department academic advisor or a member of the faculty assigned to you.
You may contact the department's administrative assistants to assist you in finding or selecting your advisor or check your email for assignments prior to each semester's advanced registration period.  The admins are in PUP 343 and PUP 338, the general office phone is (410) 455-2160.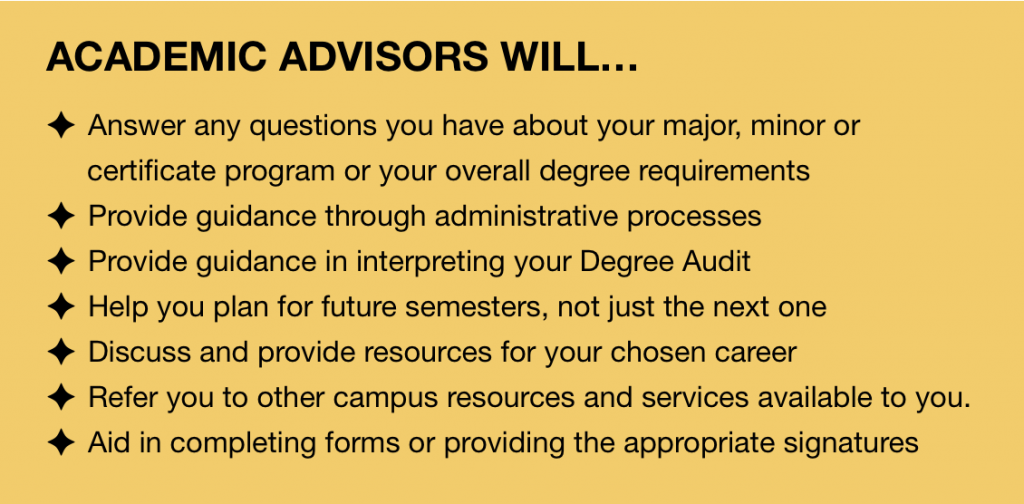 ECON MAJORS
Follow the links below, read about our majors and programs.  Want to change to this major?  Double?  Add an Accounting Certificate?  Print and fill out a Change of Major form, then submit the completed form to the Registrar's Office.
Other Interests
Interested in ECAD, Management Science or MBA Prep should contact the Information Systems Department; students interested in the Public Administration certificate should contact the Political Science Department; and students interested in the Personnel and Industrial Psychology Certificate should contact the Psychology Department.
Advising Resources
UMBC Extra Credit: Getting to Know Your Advisor