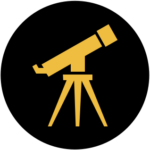 You must meet with an advisor at least once per semester to receive authorization or "clearance" to register for the next semesters classes.  Your advisor will either be the Econ Department Academic Advisor or a member of the Faculty assigned to you. Check your email for advising assignments prior to each semester's advanced registration period.
---

SEE MORE ABOUT THE PRE-ADVISING PROCESS HERE
---
Students Pursuing an Economics B.A., Financial Economics B.S. or Accounting Certificate
Academic Advising: General Advising: University and GEP Requirements, Major Pathway and Academic Planning, Registration Clearance (when assigned), Enrollment Assistance, Academic Difficulty, Course Repeat Petitions, SAP Appeals, Policy Exceptions, etc.
Contact: Robert Pawloski, Academic Advisor, Economics Programs, PUP 334, Phone: (410) 455-5922 Email: rpawloski@umbc.edu.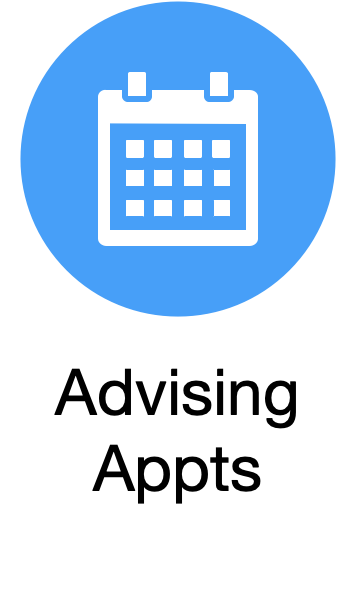 Click on the icon here to schedule an appointment. For advising appointments, please read the instructions for appointment & meeting types.  If you will miss or be late to an appointment, please contact Robert Pawloski at the above email prior to the meeting.
Faculty Advising: For the period of Advance Registration each semester, you may be assigned a faculty member for clearance and schedule advising.  This will generally happen when you are a continuing major who is close to or above 60 total credits, i.e. Junior status.  Each assigned faculty advisor has their own method of clearing and advising you, but contact with them at the appropriate time will be YOUR RESPONSIBILITY.
For all other matters pertaining to your academic career as an economics major, please contact or make an appointment with the Academic Advisor for Economics.  See above.
Undergraduate Students Pursuing BA/MA or BS/MA Programs or Students Interested in Econ's M.A. in Economic Policy
Contact: Dr. Tim Gindling, Graduate Program Director, PUP 330, Phone: 410-455-3629
Email: tgindlin@umbc.edu
Undergraduate Students Pursuing Certificates in Accounting, Finance, Auditing for Information Systems or Management Accounting
Contact: Suzann Medicus, Director of Accounting Program, PUP 327, Phone: (410) 455-6590
Email: medicus@umbc.edu
Other Interests
Interested in ECAC, Management Science or MBA Prep should contact the Department of Information Systems; students interested in the Public Administration certificate should contact the Department of Political Science; and students interested in the Personnel and Industrial Psychology Certificate should contact the Department of Psychology.
UMBC Extra Credit: Getting to Know Your Advisor
---
Advising Resources